ELM School of Music was founded in January 2010 by Emma Lines and provides private instrumental tuition, events and workshops in the City of Edinburgh.
Emma is a Board Commissioner with the International Society for Music Education's Commission on Special Music Education and Music Therapy, and an elected member of the Music Education Council (MEC) Forum in the UK. For MEC, Emma is an active member in the ASN/SEND Special Interest Group, and as an outcome of her contributions, Emma co-wrote and designed the award winning "Short Guide To Accessible Music Education" in 2017 in partnership with Drake Music Scotland, Drake Music in England and Music Education Council.
Accessibility is key for ELM School of Music and Figurenotes is often used to aid learning. Many pupils have used Figurenotes in their lessons, whether starting out with the notation or using it to support particular areas of learning.
Emma had great success with a recorder group in a mainstream primary who used Figurenotes to play and compose. It made the lessons more fun and really effective.
Website: https://elmschoolofmusic.com/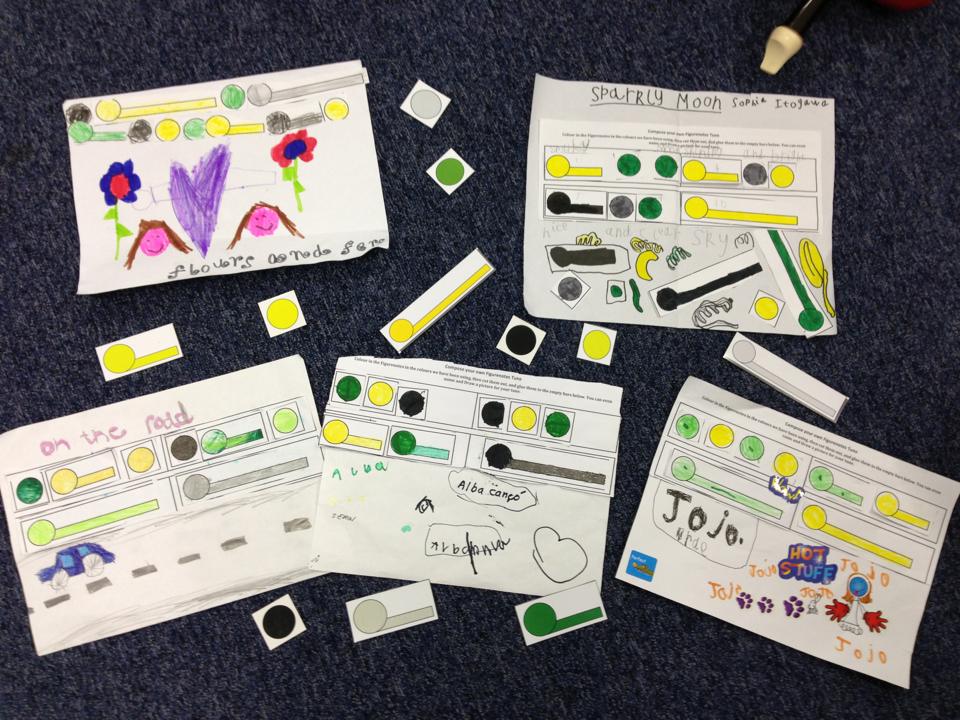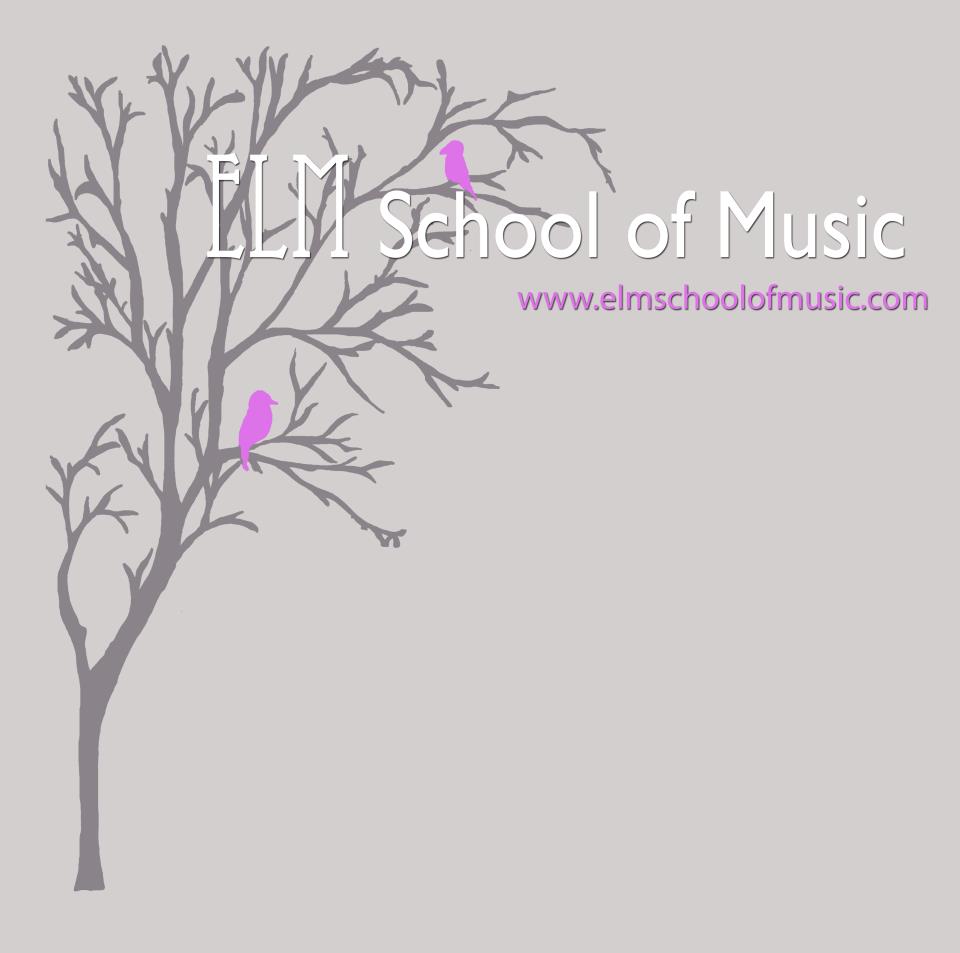 Previously attended Music Teacher Toolbox training
Now delivers training as part of her role within Drake Music Scotland