Background on Figurenotes
Figurenotes was created at the Resonaari school in Finland by music educators Kaarlo Uusitalo and Markku Kaikkonen. Initially designed to enable people with learning disabilities to play music, it has since developed into a tool to help anybody get started. Drake Music Scotland brought Figurenotes to the UK in 2010 and developed it further, creating software and printed resources. There is now a global interest in Drake Music Scotland's award-winning Figurenotes resources.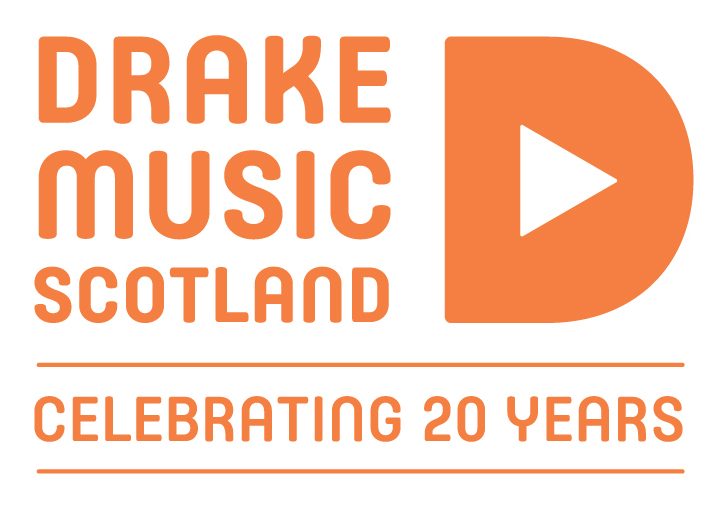 Background on Drake Music Scotland
Drake Music Scotland are a non-profit organisation enabling people with disabilities to play and learn music via projects, one to one lessons, sessions in schools, and performance opportunities. They are based in Edinburgh and operate all across Scotland, something they've been doing since 1997. Drake Music Scotland uses Figurenotes in most of their projects, as it is a very adaptable tool that enables inclusion in music education.