Did you know we are a non-profit?
Figurenotes.org is run by Drake Music Scotland, the nation's leading charitable arts organisation enabling disabled musicians to learn, play, perform, and compose at every level from education to industry.
Based in Edinburgh, UK, we work all across Scotland and with global partners, enabling us to create opportunities for inclusive, accessible music-making the world over.
Funds from Figurenotes products go straight back into the charity to further our work, so every penny you spend in our shop goes to good use.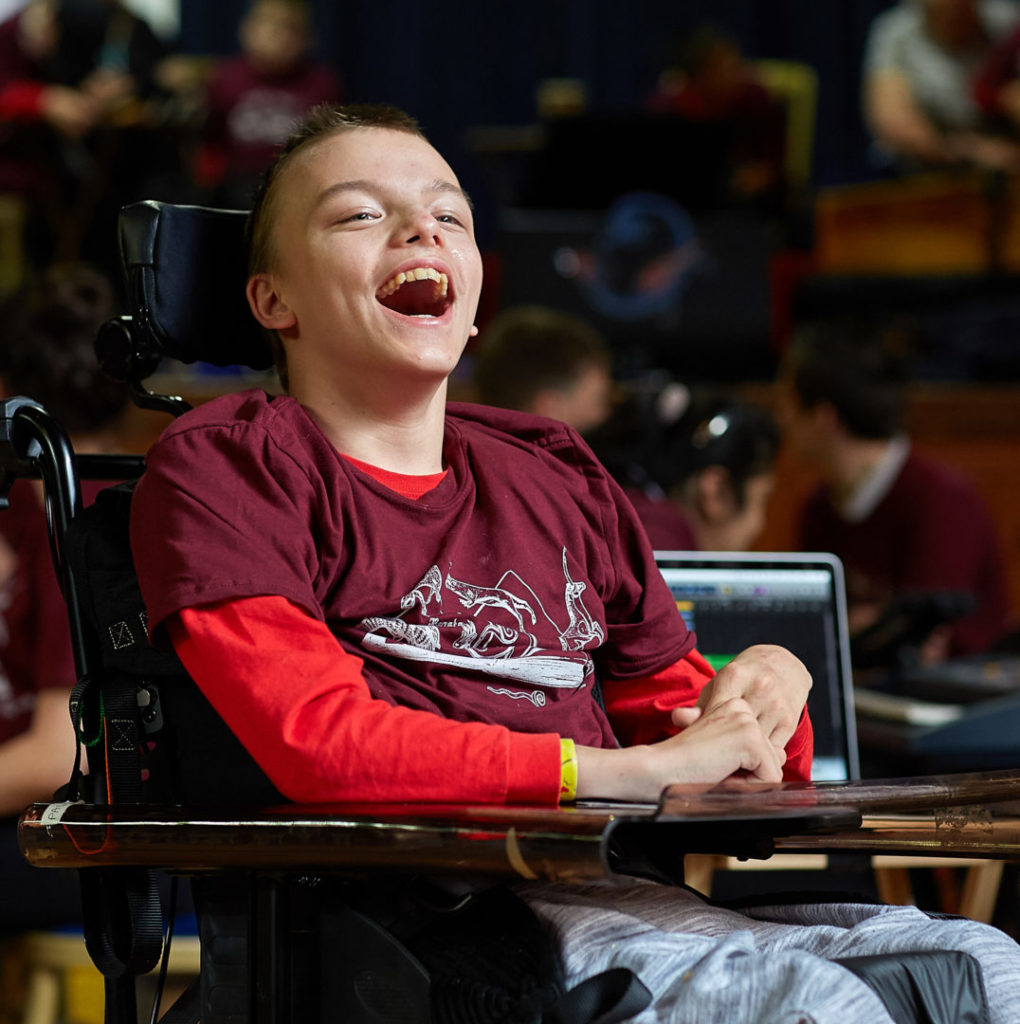 How Figurenotes Came to Scotland
Drake Music Scotland staff members first discovered Figurenotes on a trip to Finland and loved its simplicity. The adaptability and instant accessibility of this notation resulted in a learning environment that produced incredible results, while feeling inclusive and encouraging.
We brought Figurenotes to the UK for a pilot in 2010 and spent a couple of years researching the impact of using it in various setting. You can see some of the results of this research in the impact section of this website.
After being blown away by the results, we have integrated Figurenotes into almost all of the projects that we run in some capacity. We launched our resources in 2012 and have been building our offering ever since.
Training is a large part of what we do, as our goal is to enable more teachers to build an accessible music practice. We see this as a great way to make the world of music education and industry more accessible to all. It is lovely to watch Figurenotes spread globally and build a supportive network of teachers, musicians, and students.