Offering private violin lessons in the south of Edinburgh.
Run by Lauren Clay, also a member of the Figurenotes team at Drake Music Scotland, lessons are always taught with an emphasis on accessibility. Figurenotes is used as both a supporting tool for particular areas of learning, namely rhythm, and as a key learning tool for some pupils. Lessons are tailored to fit each pupil's needs and learning styles.
Why use Figurenotes?
Figurenotes has been a wonderful tool to use in lessons, particularly when teaching rhythm. I use it in some form with almost all of my pupils, even if they can already read music, as it conveys rhythm so well. It is perfect for both the first steps into pulse and rhythm, as well as helping break down trickier rhythms at more advanced stages.
For pupils who start with Figurenotes, it holds their attention much better and you can see the enjoyment and engagement. I've found it brilliant for avoiding 'practising in' the wrong notes, as it is so much easier to get them right every time.
Website: https://edinburghviolin.com/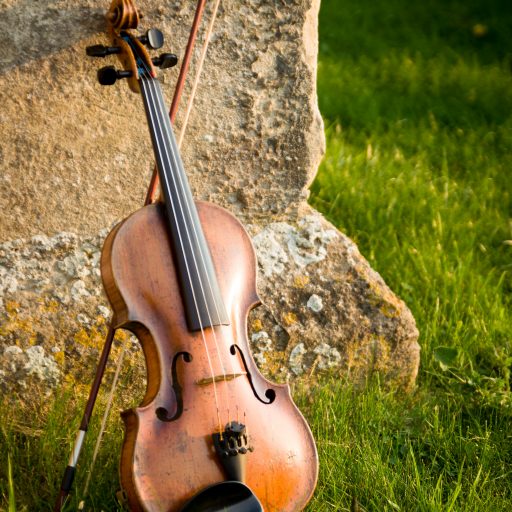 Delivers Figurenotes training as part of the Drake Music Scotland team