Drake Music Scotland is the nation's leading arts organisation providing music making opportunities for people with disabilities. Our expertise in inclusive music technology and specialist teaching methods support people of all ages and a wide range of disabilities to play, learn and compose music independently.
We are the proud home of Figurenotes training, resources, and software.
Figurenotes is so adaptable that we use it in almost all of our projects. From our fabulous Digital Orchestra using it with synths and Thumbjam, to our rock bands using Figurenotes to play guitars, keys, and drums.
A great part of Figurenotes is the confidence that it gives our participants. It also builds the foundations for incredible musicianship, technical ability, and composition skills. By far the most adaptable tool we've found.
We are deeply passionate about training teachers to use Figurenotes, as we know how effective it can be.
Website: https://drakemusicscotland.org/resources/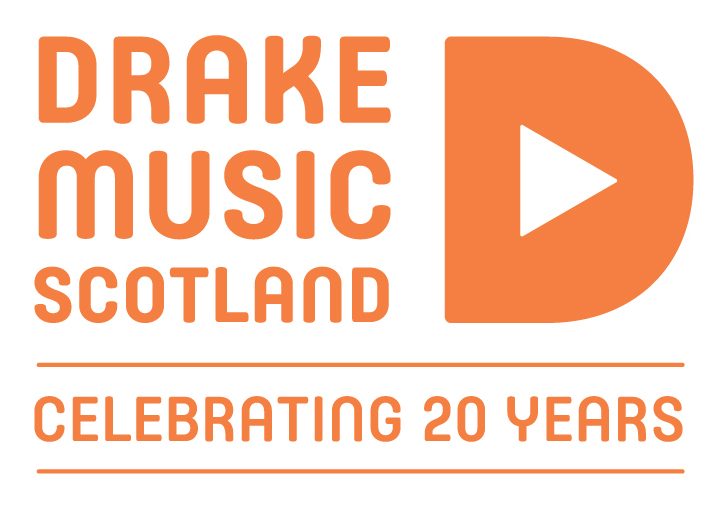 Delivers Figurenotes training
Home of Figurenotes.org HQ
Creators of Figurenotes resources and software