BBC Ten Pieces - Figurenotes Resources
Inclusive Resources for BBC Ten Pieces
The team behind BBC Ten Pieces asked us to create more inclusive resources for those that find starting with standard notation difficult. Whether you're a beginner, have additional support needs, or just love playing with colour, these resources are for you. Introduce your teacher or class to Figurenotes.
Download Figurenotes resources that use the BBC Ten Pieces lists I, II, and III. These can be used by whole classes or individuals. There are creative worksheets, arrangements to play with others, and much more.
Take a look at the resources below and find out more about Figurenotes. You can access a whole library of resources from our Resource Base, including extra resources for the Ten Pieces lists, with an annual subscription.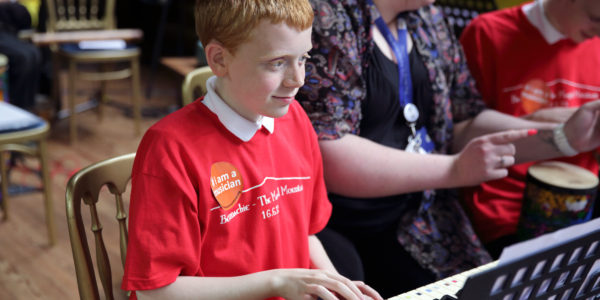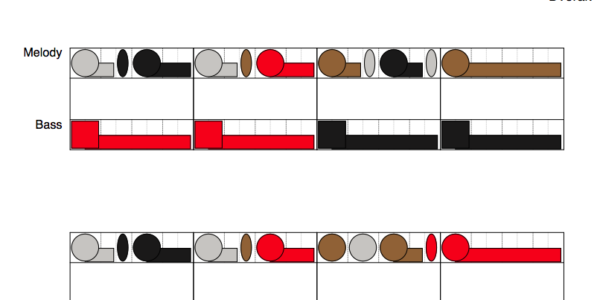 You can access even more resources through our Resource Base. Get an annual subscription for unlimited downloads of BBC Ten Pieces resources and tonnes more!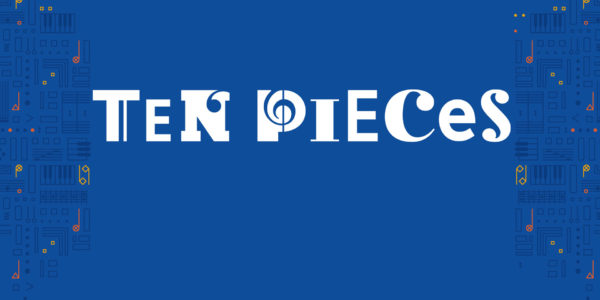 All proceeds from Figurenotes sales go towards enabling disabled musicians to learn, play, perform, and compose. This important work is carried out by Drake Music Scotland. You can learn more on their website.