"Really great to see everyone's ideas and the range of different minds from all over the world – great for inspiration!"
We had a fantastic time delivering our new online course designed to help people explore Figurenotes within their own teaching settings. Running 2 small groups across 3 weeks of training, we've really enjoyed getting to know more about the people involved and how they work.
Thank you to all our participants for engaging so well with this course. The activities and ideas created by your homework tasks were phenomenal and have such potential. We can't wait to hear what you achieve in your lessons.
Each week had a different focus, which was consolidated in the homework activity. Week 1 was an introduction to Figurenotes with particular emphasis on rhythm. Week 2 explored the world of creative play and composition. Week 3 focused on groups, ensembles, and differentiation.
As always, the creative composition task had the most wide-ranging results. The opportunities are endless when working with colour and shape. We have had everything from Kandinsky to puppets, train journeys to braille Bananagrams, Moomins to holiday snaps – and everything inbetween! What a creative bunch.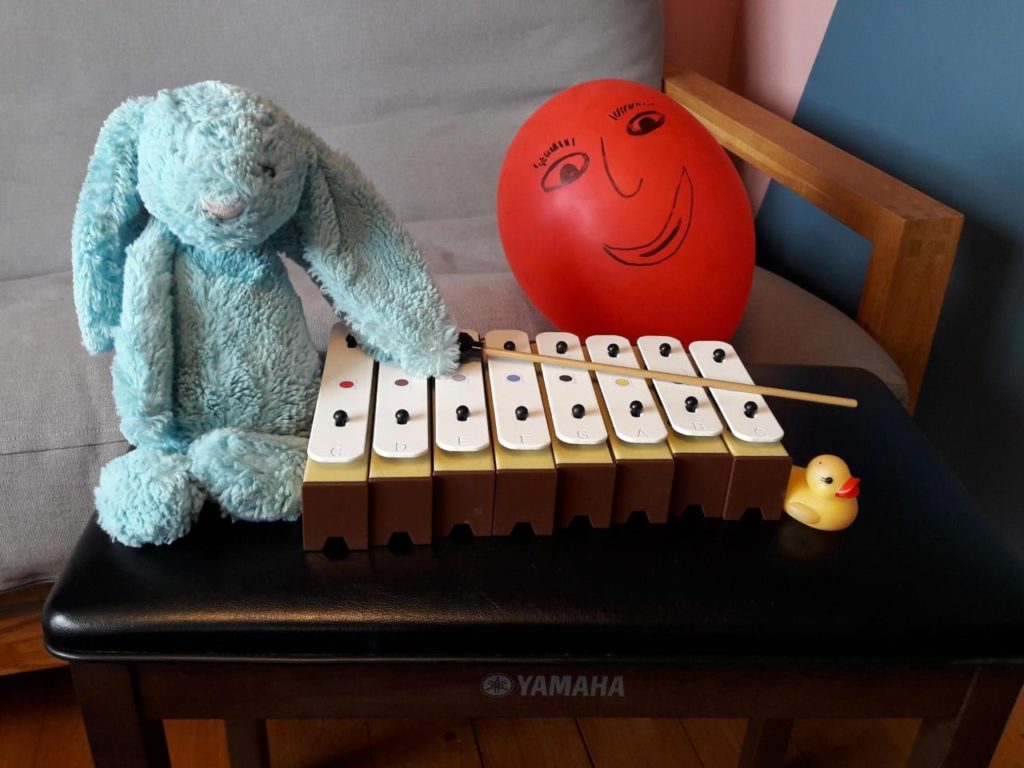 Our in-person training nearly always has a visitor to Scotland from another country, but with online delivery we can reach so many more people who could benefit from this training. With participants from Hong Kong, Greece, USA, and the UK this time around, we hope to reach even more countries with our next course date.
If you are interested in attending this course in the future, please get in touch, as we are currently working out dates and timings for the next run. With so many timezones to consider, it is helpful to know what works best for you.