Would you like to join our online Figurenotes course, but don't have the budget? We can help with that.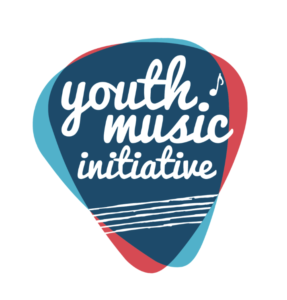 The wonderful YMI CPD fund is open for 2023! This is one of our favourite funding pots, as it applies to so many of our Figurenoters.
Funding is available for training and continued professional development. Aimed at both individuals and organisations, you can apply for money to attend training such as our Figurenotes: Developing Your Practice course.
To qualify, all or part of your work must be outwith schools and benefit the youth music sector in Scotland. So if you work in Scotland with youth groups, as an instrumental teacher, or a music facilitator, get applying before it runs out.
https://www.scottishmusiccentre.com/ymi-cpd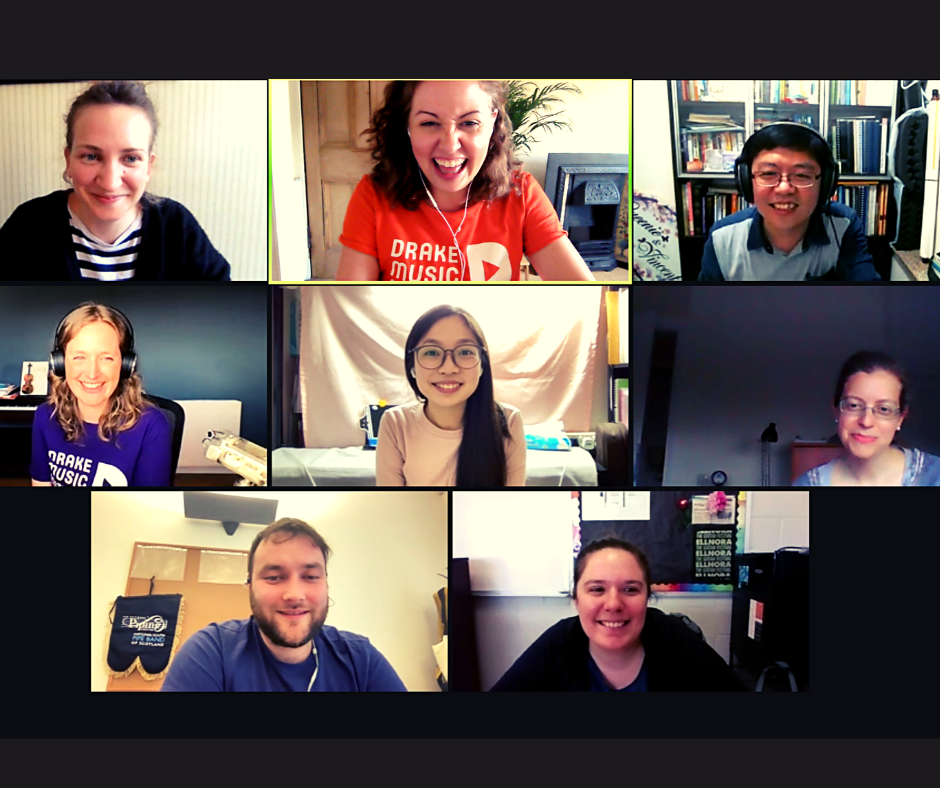 In the past there has been about an 8 week turnaround on decisions, but please bear in mind that it is a continuous fund and the money may run out before the final deadline date. We recommend applying as soon as possible.
You can book your place on the course using the booking form below. Just let us know that you've applied for funding and we will hold your spot while a decision is made. The Scottish Music Centre is very supportive of our training and has informed us that this course is just what they're looking to fund.
Let us know if there is anything we can do to support your application and we wish you the best of luck. Find out more about Figurenotes: Developing Your Practice by visiting the training section of our website. You can find the booking form using the button below.